द चौपाल
The concept of coming together to share knowledge, experience and insight for the benefit of people and the community has remained constant over time.
This project is conceptualised on four pillars: staying connected to the core, meeting customer needs, redefining supply and demand, and, most importantly, fostering trust between all stakeholders.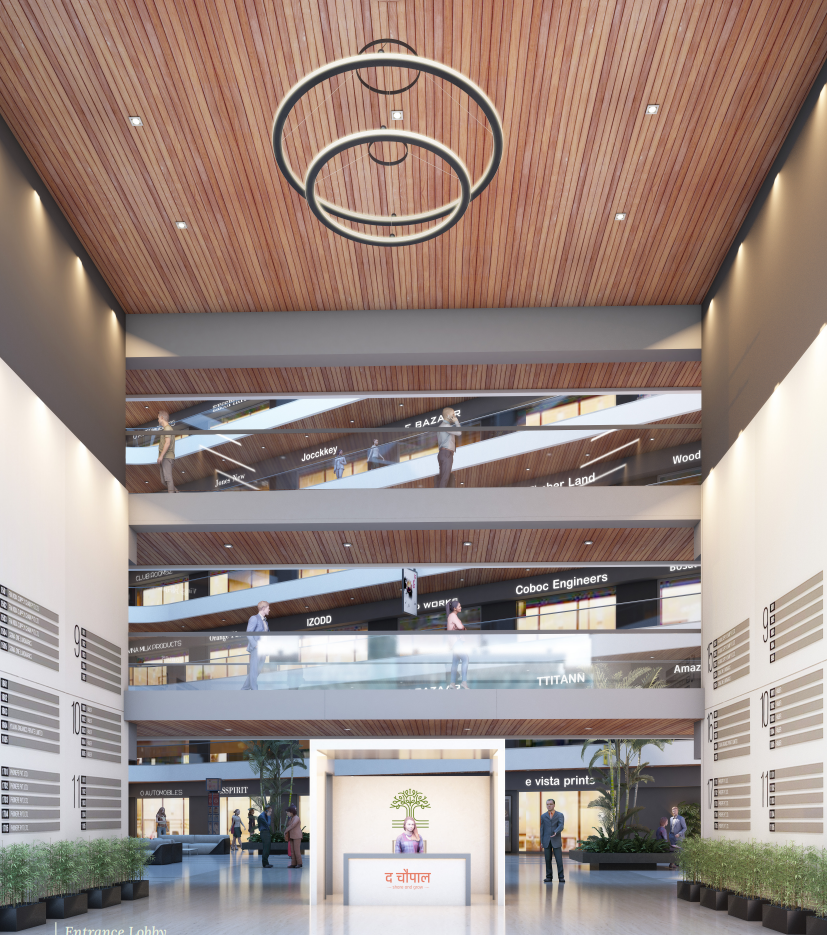 स्वागत
The luxurious lobby creates an awe-inspiring atmosphere, making it the perfect entrance.
The majestic grand foyer is inspired by the enormous banyan tree, a symbol of strength and longevity. With a width of 36 feet and triple height, entering this space is an experience.
185

units

Shops, Showrooms
& Offices
About the Company
Kalantri and Bang Properties have a strong reputation for their expertise in building unique and innovative commercial projects.
They focus on building commercial projects that cater to the specific needs of businesses in Nashik. They have a deep understanding of the local market and the requirements of the growing business community in the city. Their projects are designed to provide the best possible infrastructure and facilities to businesses, which in turn helps them to thrive and grow.
Certificates and Awards
Rameshwar Kalantri constructed commercial project like Sahyadree House,
Sahyadree Business Park Inc at Mico Circle which was awarded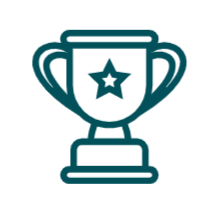 The Best Building of the year from B.A.I. Nashik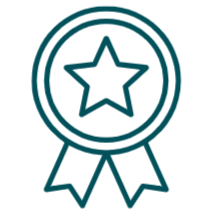 The Best Building of the year from B.A.I. Nashik
Thrive in the
corporate culture
with us.
Enquire Now